Welcome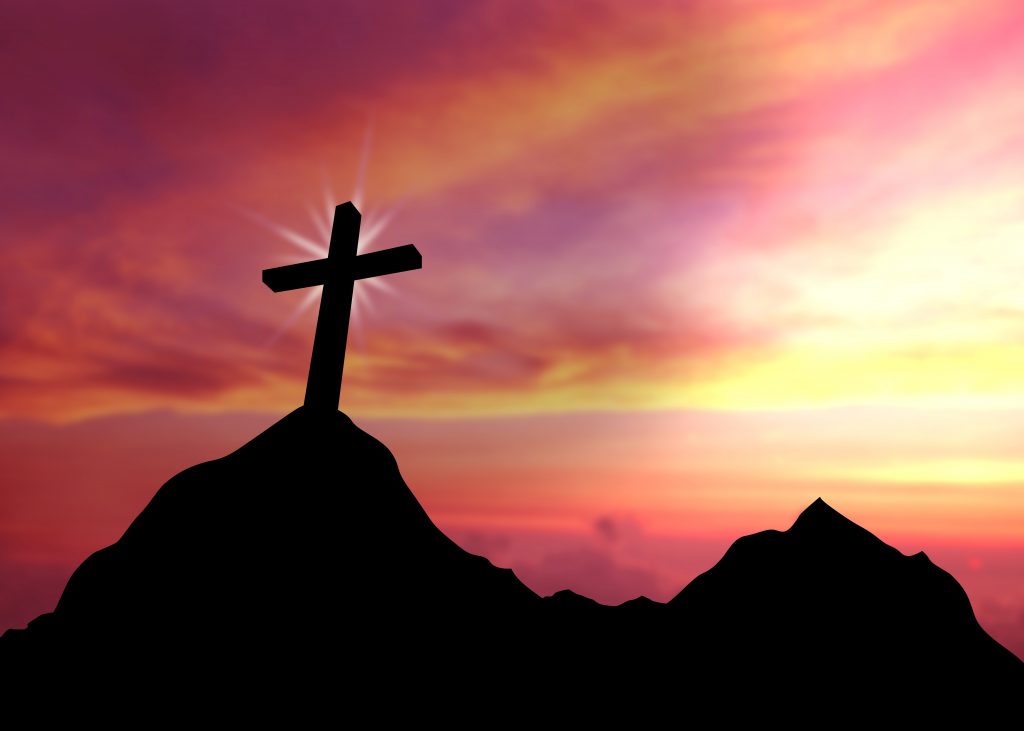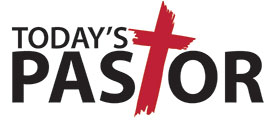 "Insightful church people sometimes ask the question, 'Who pastors the pastor?' Frequently the answer is 'nobody,' and that being the case, the church as well as the pastor suffers. Any resource therefore that serves to encourage, inform, and support pastors is most welcome and serves to enrich the whole congregation. Today's Pastor is one such a source and will prove to be a blessing to many."
—Stuart Briscoe
Past senior pastor, international speaker, author, and founder of Telling the Truth ministry.
"Today's Pastor is a wonderful resource for any church leader. It is full of encouragement, wisdom and resources to help pastors lead well. I find it challenging and enlightening."
—Pastor Nathan Schroeder
Highland Church, Plover, WI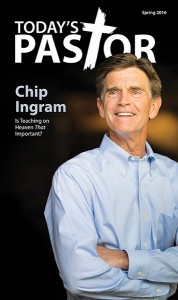 Pastor, would you like a FREE subscription to the twice-a-year publication, Today's Pastor?
or call 800-397-8161
Please click here to read Guarding Hearts and Minds from Digital Addictions: An Overview of Online Accountability Software